For all candidates we have the possibility to organize accommodation, meals and transport from and to the airport and hotel in Alphen aan den Rijn.
An option arranged by GATE Aerospace is an hotel arrangement at BirdPark Avifauna (van der Valk group).
Bridpark Avifauna is one of the most well known bird parks in the world. With different themes it presents a wide variety of birds from all over the world.

This Park is located only one and a half kilometers from the GATE premises and can be visited as much as you like during your stay.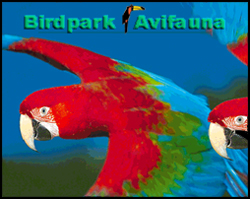 Click here to visit the Avifauna website for more information about this park.